Copyrights Trademarks Patents
The Law Office of David W. Alexander assists individuals and small-businesses in obtaining patents, trademarks and trademarks. Patents issued to clients include US Pat. Nos. 6,772,555; 7,382,104; 7,855,468 plus published patent applications Pat. Appl. Nos. 2006/0118507 and 2010/0223075 and several unpublished provisional applications. Trademarks issued to clients include Reg. Nos. 2,982,558; 3,144,782; 4,430,952.
A COPYRIGHT provides protection to authors of "original works of authorship." These works include literary, dramatic, musical, and artistic works, both published and unpublished. Copyrights are registered by the Copyright Office of the Library of Congress. Although it is not mandatory, copyright protected works may be identified by any of the following three elements: The copyright symbol ©; or word "Copyright," or abbreviation "Copr."; year of first publication of the work; and name of the owner of copyright.
A TRADEMARK is a word, phrase, symbol, and/or design that identifies and distinguishes the source of goods of one party from those of others. A service mark is a word, phrase, symbol, and/or design that identifies and distinguishes the source of a service. Trademark rights are used to prevent others from using a confusingly similar mark, but not to prevent others from making the same goods or from selling the same goods or services under a clearly different mark. Trademarks used in interstate or foreign commerce may be registered with the U.S. Patent and Trademark Office (USPTO).
A PATENT for an invention is the grant of a property right to the inventor issued by the U.S. Patent and Trademark Office. The term for a Utility Patent is 20 years from the date the application is filed in the United States. There are two main types of patents: Design and Utility Patents. A Utility Patent is issued for the invention of a new and useful process, machine, manufacture, or composition of matter, or a new and useful improvement of any of them. About 90% of the patents issued by the USPTO are Utility Patents. A Design Patent is issued for a new, original, and ornamental design embodied in or applied to an article of manufacture. It permits its owner to exclude others from making, using, or selling the design for a period of 14 years from the date of patent grant.
Phone: 832-372-2926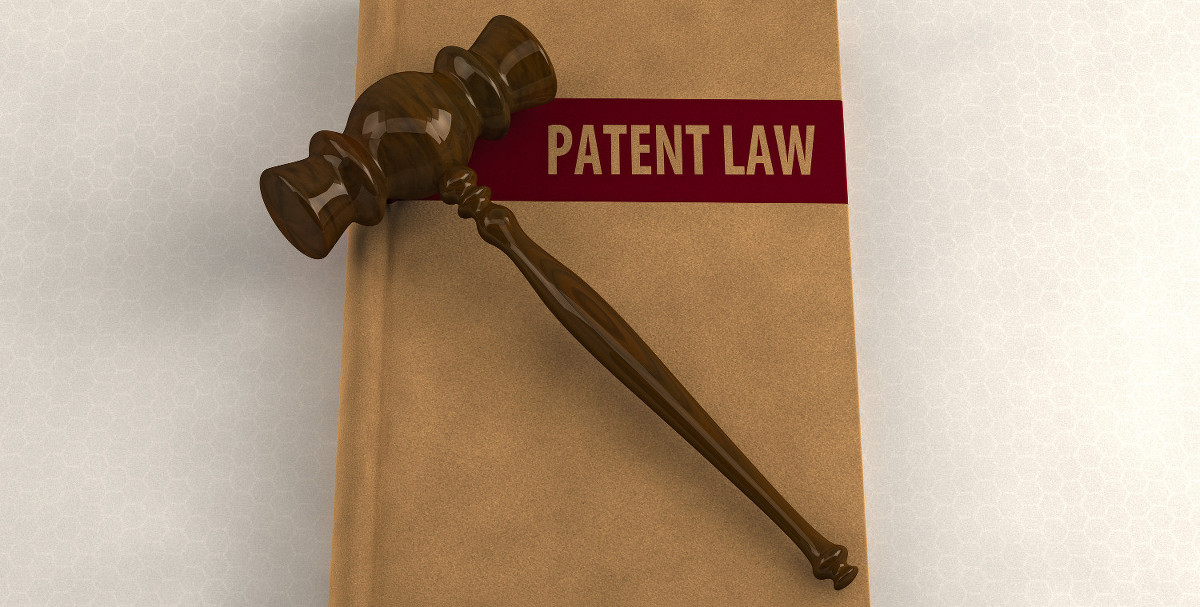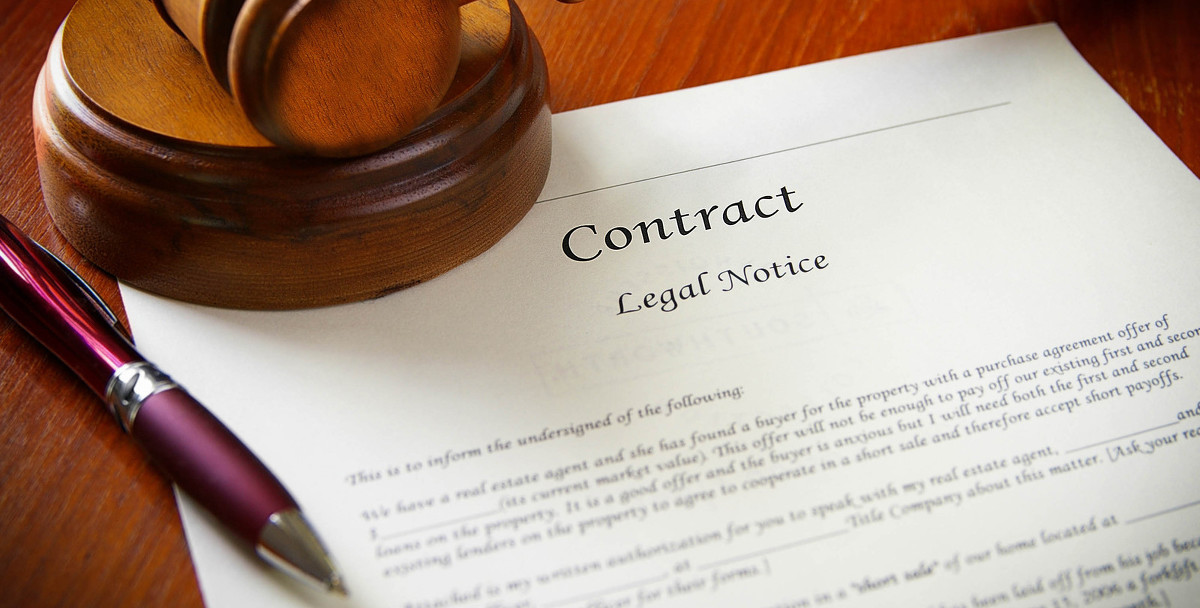 Business Law
The Law Office of David W. Alexander assists individuals and small businesses in a variety of business law needs. In the past, David W. Alexander has offered his services to various clients in the following areas:
Selection of business entity, formation of the business and advice in operations.
Governance for corporations, limited liability companies and partnerships.
Protecting intellectual property rights through licensing, negotiation, documentation and enforcement.
Employment issues from an employee's perspective, including professional or executive employment contracts.
Mergers, acquisitions and sales of businesses and business assets.
Resolution of contract, corporate or tort issues through civil litigation resulting in mediated settlement.
Drafting and enforcement of business contracts.
Review of commercial leasing agreements for property, office space and equipment.
Phone: 832-372-2926
Estate Planning
The Law Office of David W. Alexander assists individuals with their estate planning needs; including, Texas Last Will and Testament, Texas Durable Power of Attorney, Texas Medical Power of Attorney, Texas Directive to Physicians, and Medical Authorization. Every Texas adult should have these documents prepared and safely kept in their home or bank strong box.
TEXAS LAST WILL AND TESTAMENT: Your Will is a legal document that directs how your property will be distributed when you die. It may also create trusts for the benefit or your spouse or children. A will allows you to name a person you trust to oversee the management and distribution of your assets. It also allows you to appoint a guardian to care for your minor children. Without a will, your assets will be distributed according to the Texas Laws of Intestacy, which may conflict with how you want your assets to be distributed. Also, if you do not appoint a guardian for your minor children, a probate judge may decide who will raise your children.
TEXAS DURABLE POWER OF ATTORNEY: Your Durable Power of Attorney gives you the power to appoint a trusted family member or friend as an agent to manage your finances if you are no longer capable of managing them yourself, such as if you become temporarily or permanently incapacitated. If you become incapacitated and do not have a Durable Power of Attorney, a court-ordered guardianship may be necessary. Guardianship is time-consuming and expensive, and can be avoided by creating a power of attorney.
TEXAS MEDICAL POWER OF ATTORNEY: Your Medical Power of Attorney is a document that allows you to designate a trusted family member or friend to make medical decisions for you in the event you become unconscious or mentally incapable of making those decisions for yourself. Medical powers of attorney are not just for the elderly. Unexpected injuries or illness can occur at any age, so all adults should have one in place.
HEALTH INSURANCE PORTABILITY AND ACCOUNTABILITY ACT (HIPAA): HIPAA is a Federal law that sets rules and limits on who can look at your medical records or receive your health information. Covered entities that violate HIPAA face stiff penalties, which make them reluctant to share medical information with anyone but the patient, even close family members. A HIPAA authorization allows you to name an individual who can have access to your medical information so that your health care provider or insurance company have no reservations about sharing medical information with those whom you have authorized.
TEXAS DIRECTIVE TO PHYSICIANS: A Directive to Physicians, or living will, is a document that allows you to instruct your physicians not to use artificial methods to extend your life in the event you are diagnosed with a terminal or irreversible condition.
Phone: 832-372-2926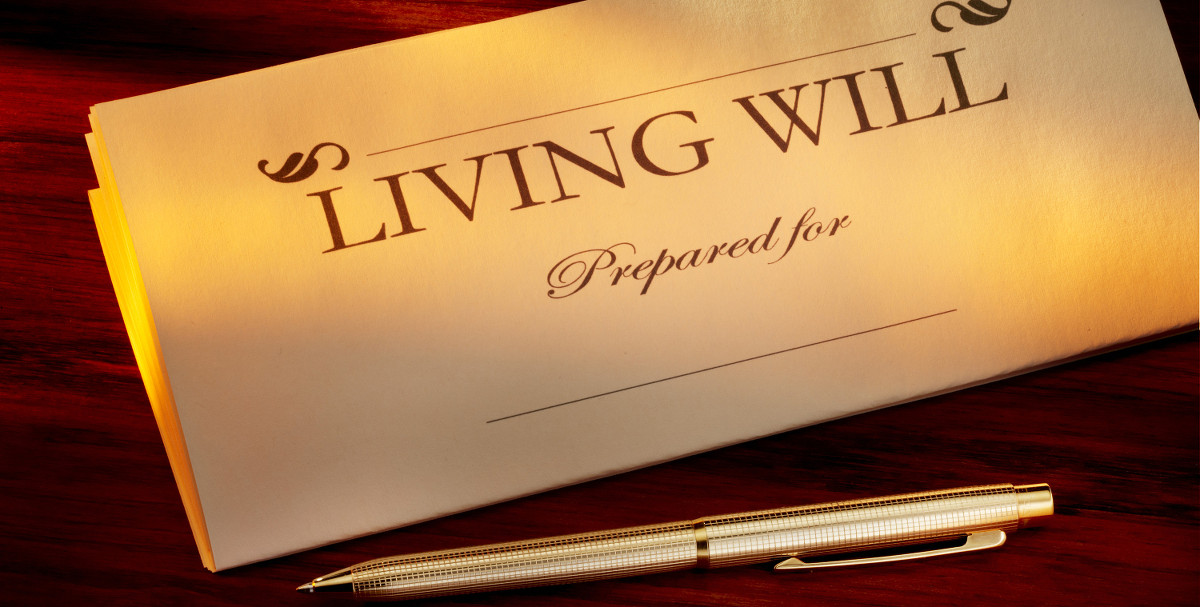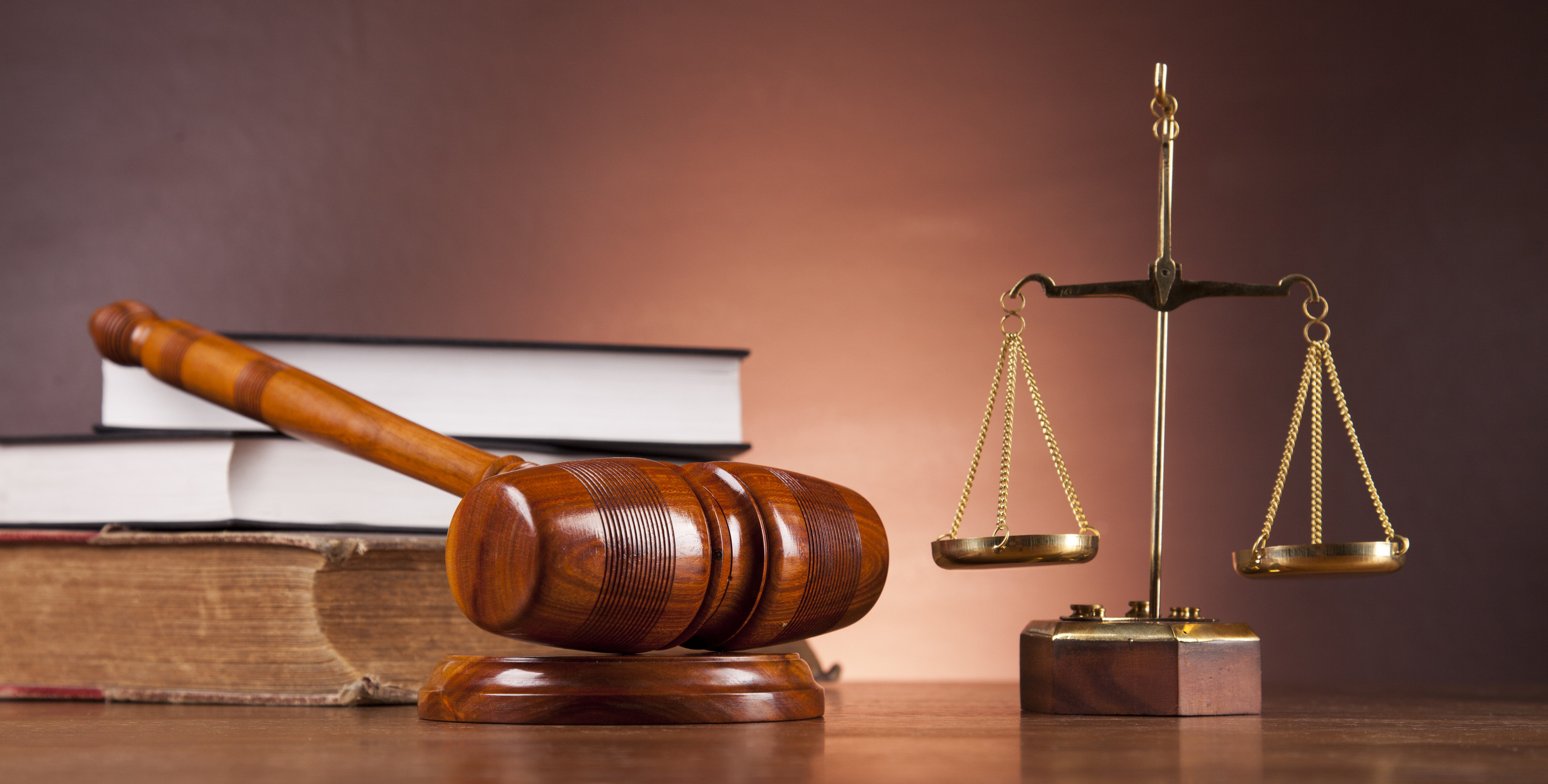 Litigation Defense
The Law Office of David W. Alexander has represented individuals and small-businesses who have been sued. The cases have ranged from alleged engineering malpractice, loan defaults, misappropriation of trade secrets, maritime seizure, and fraudulent inducement to contract. The cases represent a broad array of legal and factual matters.
In each case, David attempts to resolve the case as expeditiously and economically as possible. This means sometimes it may be better to negotiate or mediate a settlement rather than pay for the expense of trial and the uncertainty of a jury's decision.
Oftentimes, individuals or small-businesses are one of many defendants and are sued merely to keep the case in a Texas state court. Depending on the facts of your, this may be easy to spot. If it is determined that you are such a defendant, David's approach is to minimize your expense by relying on the Texas and Federal Civil Rules of Court Procedure and attempt to negotiate your dismissal when the time is right.
Phone: 832-372-2926
Plant Accidents
David W. Alexander has represented employees and contractors injured and sometimes killed in industrial explosions, toxic gas releases, and accidents at manufacturing and chemical plants.
With 25 years as a practicing chemical engineer in positions ranging from senior process engineer to vice-president of commercial development, David brings a wealth of knowledge about how manufacturing facilities should be managed and operated to avoid injuries. In his experience as an attorney, David has observed that incidents occur in the companies that fail to routinely update procedures, use the management of change procedure, maintain equipment, and/or properly train and instruct operating staff in work habits and process safety.
Although there are some common attributes to industrial accidents, each one is unique. Explosions and toxic gas releases can be related to a wide range of occurrences. But no matter what your injury or the circumstances leading to it, the Law Office of David W. Alexander has the experience and capacity to handle it.
David will work toward a just result for you regardless if any one or more of the following may have caused your injuries.
Plant Explosions

Chemical spill or release
Fires
Failure of electrical equipment
Defective machinery
Maintenance failures
Individuals injured by chemical or thermal burns, industrial explosion and in some cases their family members deserve compensation. Medical care costs for chemical or thermal burns can be difficult and expensive to treat.
If you or a loved one has been involved in an industrial explosion or accident, contact The Law Office of David W. Alexander by calling 832-372-2926. Whatever injury you or your loved one may have suffered, David may help you seek justice. David offers free and confidential consultation and there are no fees or expenses unless you recover compensation.
Phone: 832-372-2926